Ben Racine Band (CDN) -Swingin´ Kansas City Blues, R´n´B-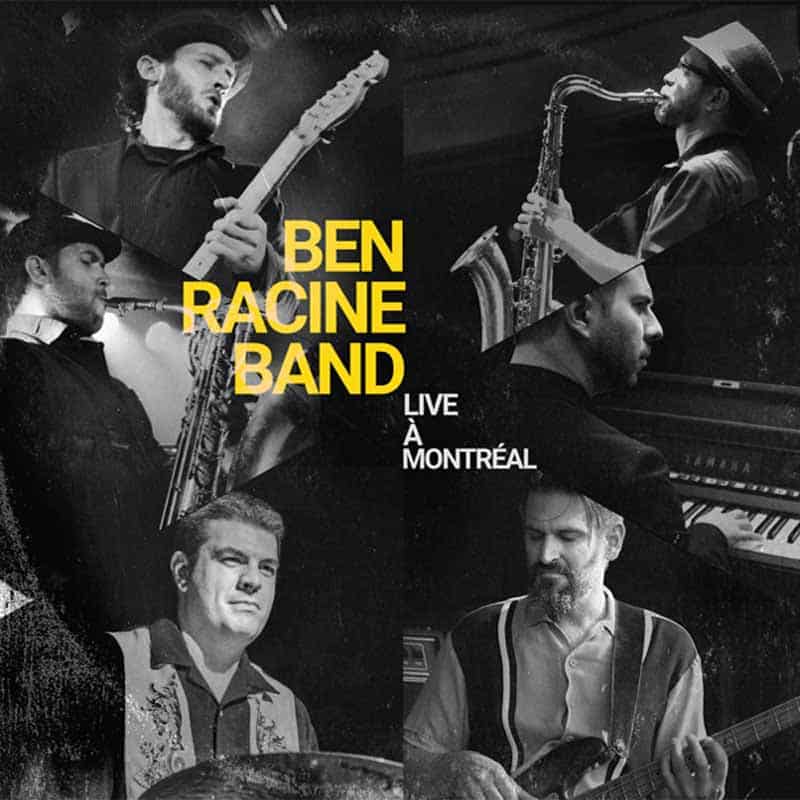 Eine außergewöhnliche Band mit einem Repertoire, das nicht alltäglich ist und einem Sound der Extraklasse. Kansas City Blues ist ein Blues-Stil der leider nur sehr selten in Europa zu hören ist. Dieser Act bietet dies und einiges mehr in Perfektion. Wir versprechen einen Hörgenuss vom Feinsten!
An outstanding band with a rare to listen repertoire and an outstanding sound. Kansas City Blues is a sadly rare to find Blues style in Europe. This act ist performing this style and more in perfection. We promise an enjoyable experience at it´s very best.
Line Up: Ben Racine (g,voc), Francois Dube (b), Nicky Estor (dr),  John Sadoway (key), Matt "Mousse" Mousseau (bs), Kaven Jalbert (ts).
https://www.youtube.com/watch?v=4ERhTBzh0j8
https://www.youtube.com/watch?v=c8HFgLXVj0Q
https://www.youtube.com/watch?v=77ASq3yAqt0